Gusto & Gecko Travel to China
Selected as one of Kirkus Reviews' Best Indie Books of 2018
Since their adventures in Kenya and New Orleans, Gusto & Gecko are itching to get back into the Rombom, their travel machine. This time, they crash-land in China…on a giant panda! The panda wants to take part in the "12 Zodiacs Challenge" but he lacks self-confidence, so Gusto & Gecko decide to help him.
Along the way, readers will discover iconic attractions in China, experience traditional Chinese activities, and learn about friendship, courage and teamwork.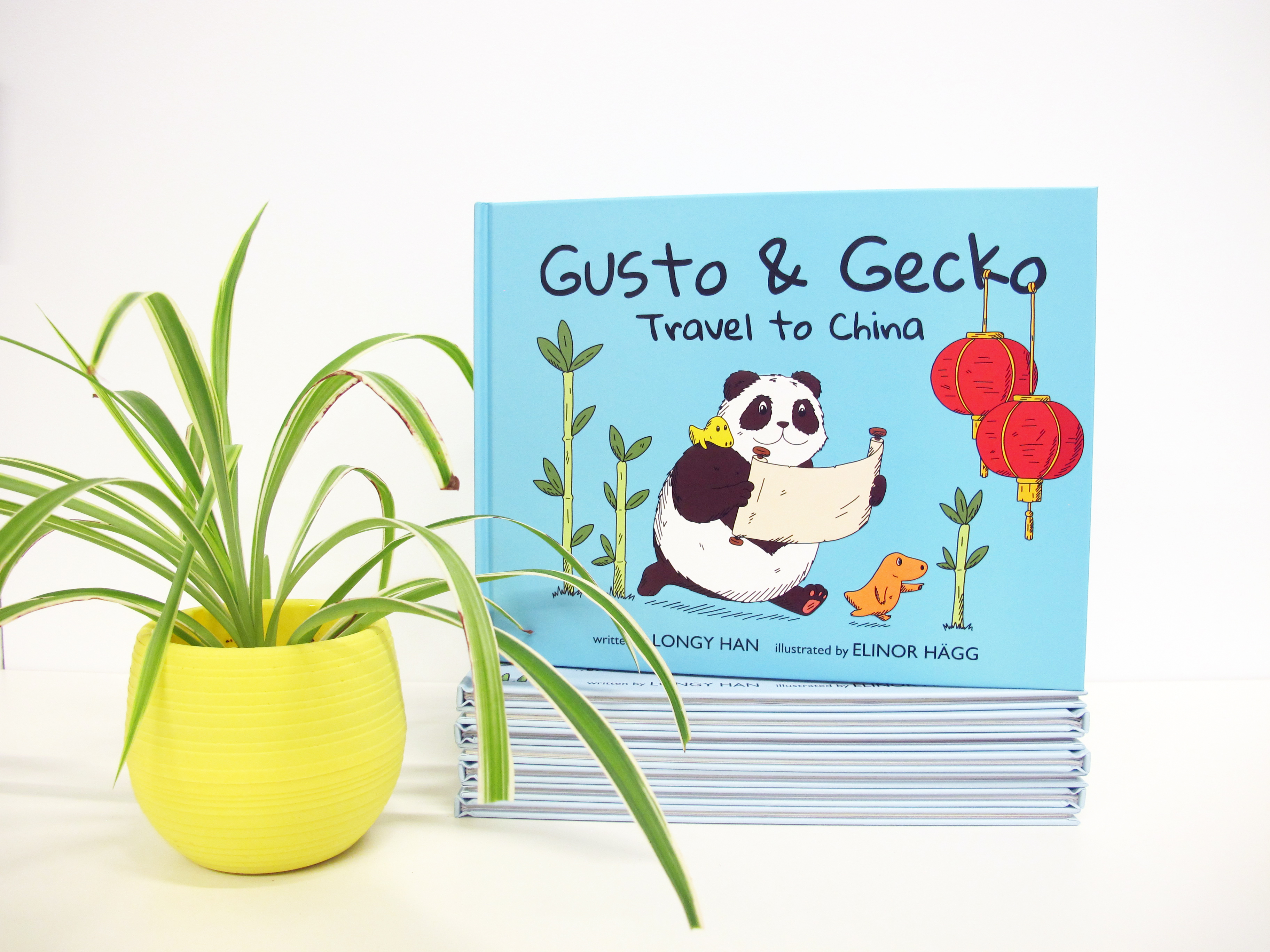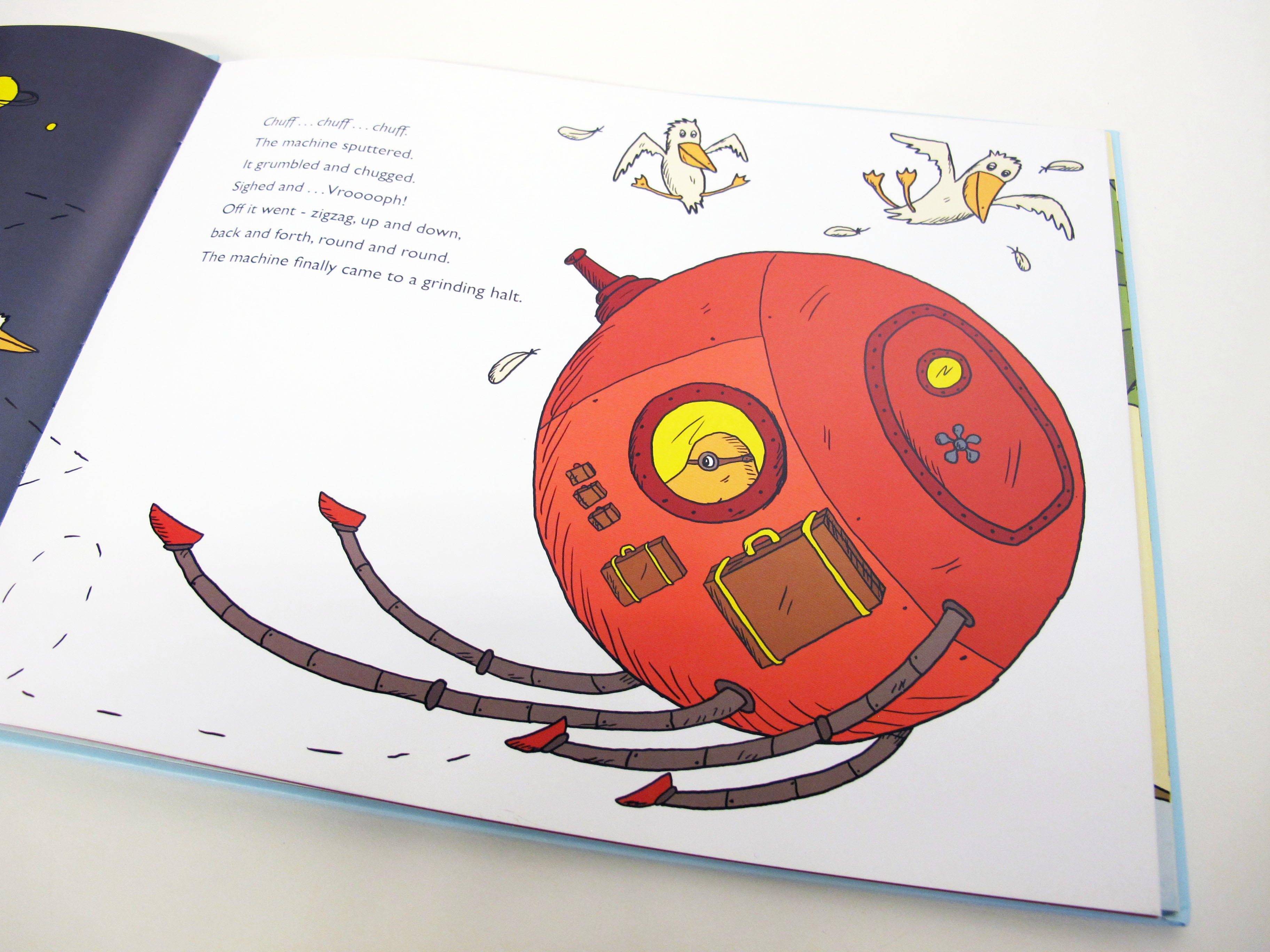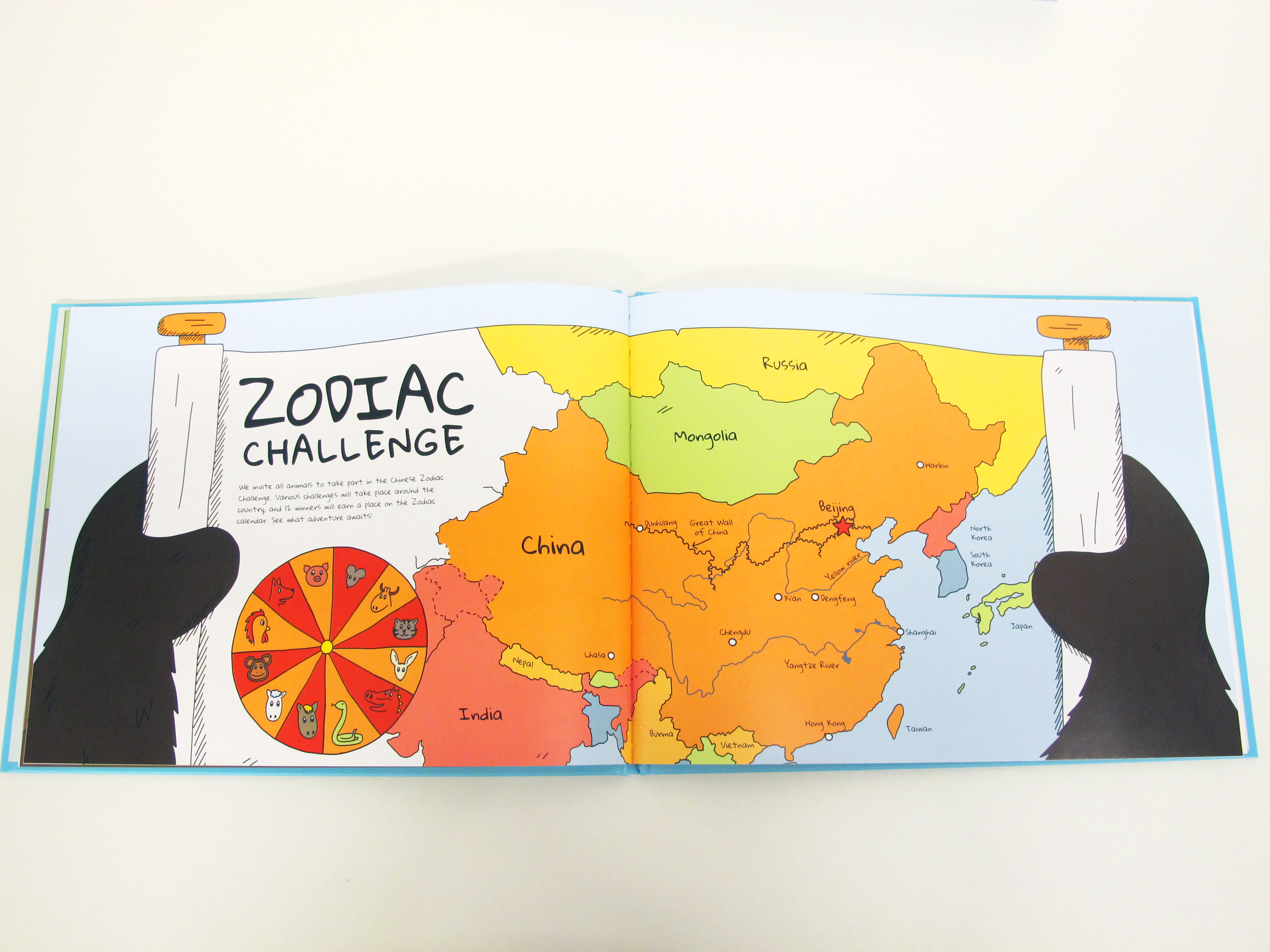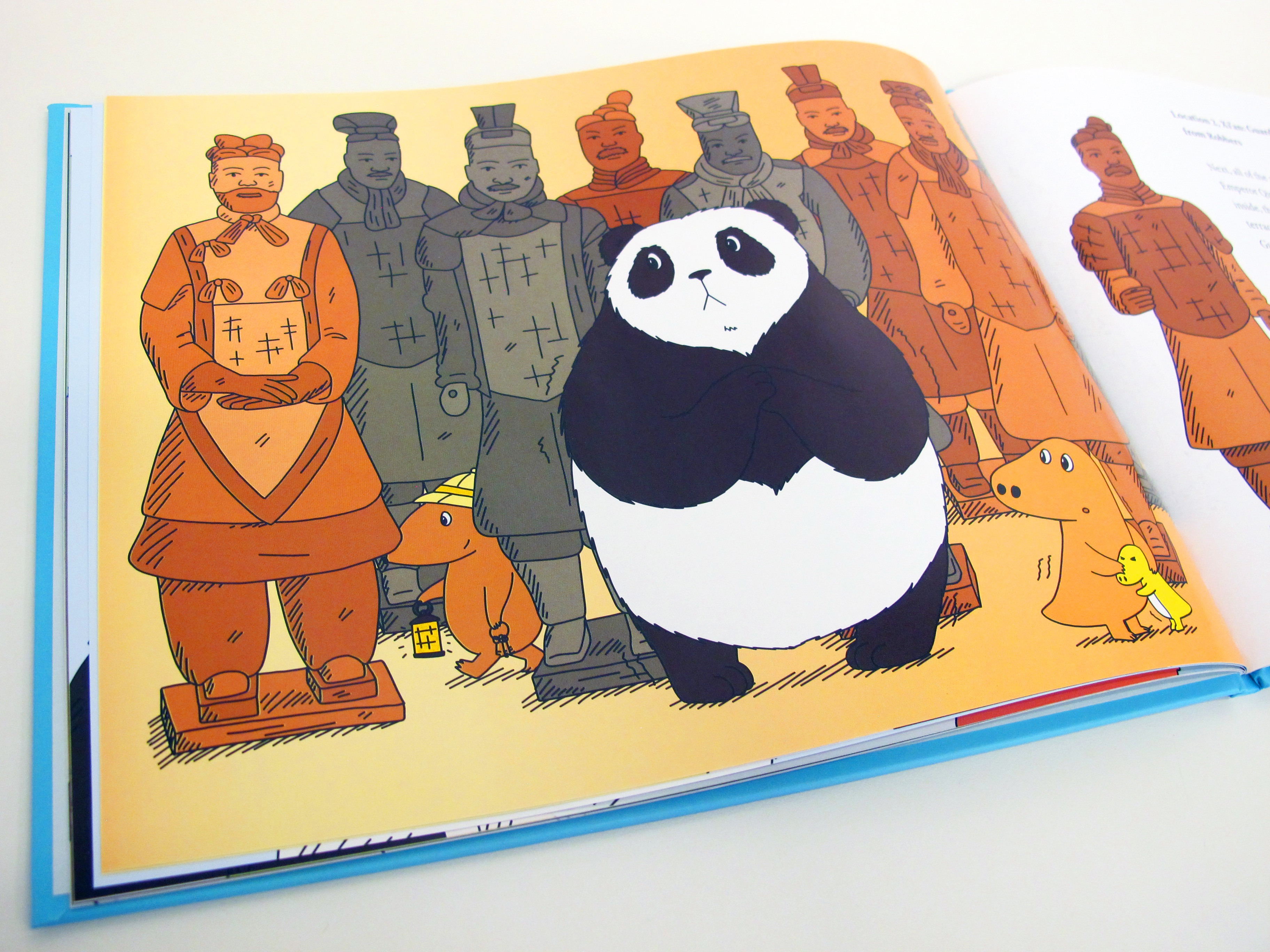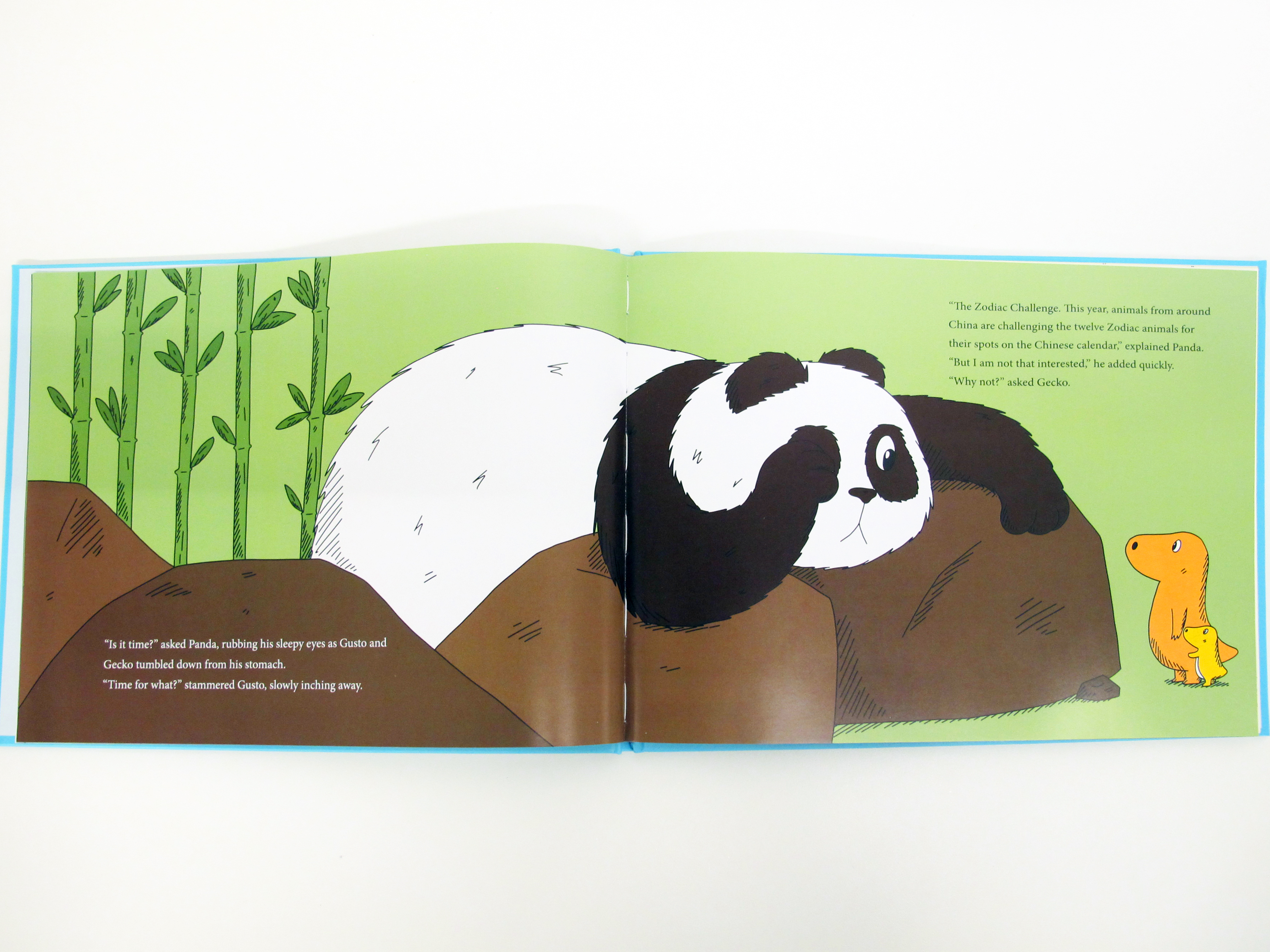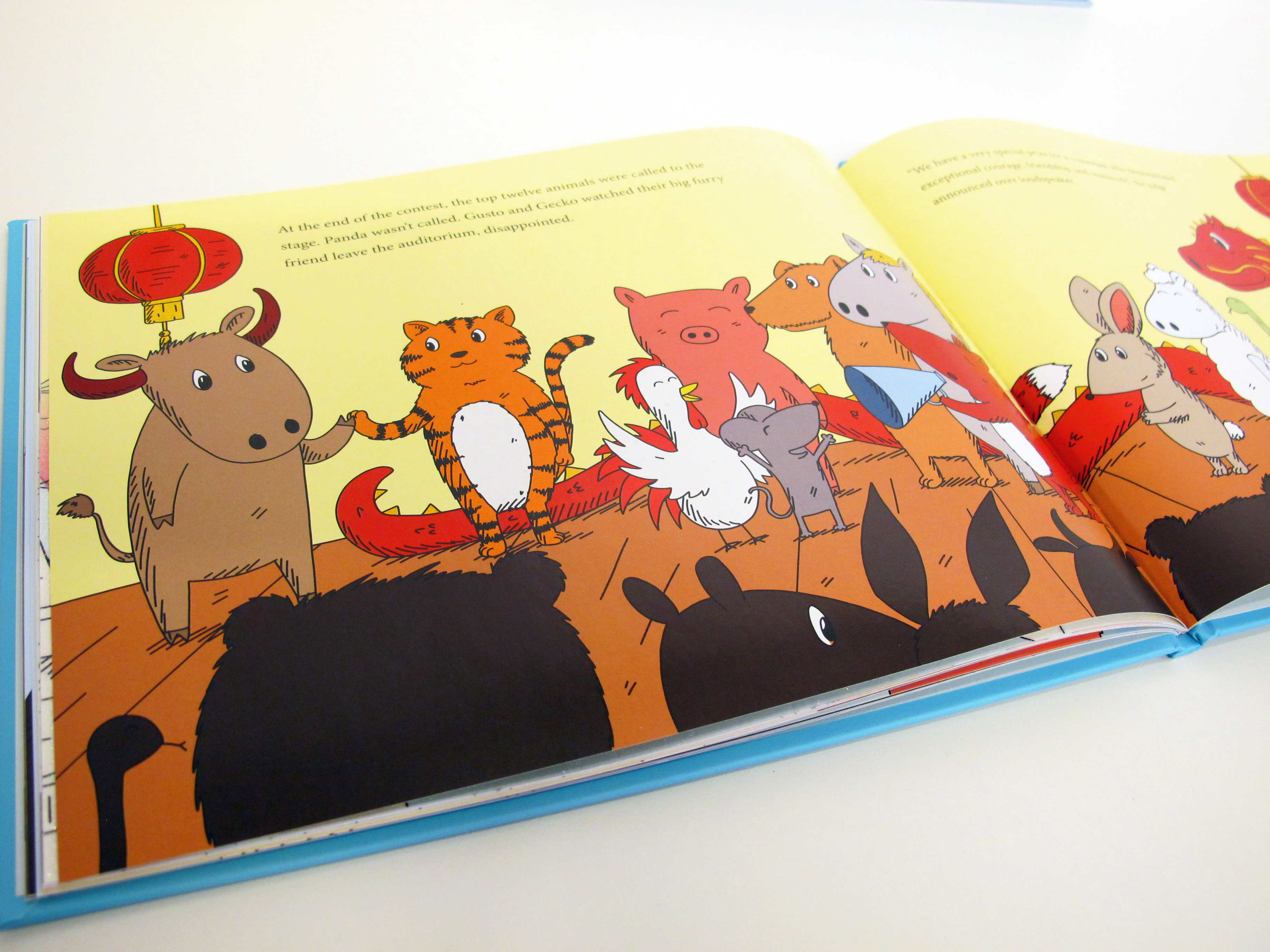 FROM THE CRITICS

"The cast is sweet and amusing and shows real character; although Panda is no warrior, he still bravely protects everyone. Returning artist Hägg's double-page illustration of a lighthouse is printed on coated paper that sparkles, and the effect is magic. An absolutely wonderful fantasy tale."– Kirkus Starred Review
"Gusto & Gecko Travel to China is a cute picture book which introduces young readers to some Chinese customs and tourist attractions. It is also a story about courage, friendship and collaborative teamwork….It would be an excellent resource for teaching [5-8 year olds] about Chinese New Year."– The Children's Book Council of Australia
Pre-Launch Party
We had a pre-launch party at the Boston Children's Museum as part of its Lunar New Year programming in early 2018 (see photos here). The book will officially launch in November 2018.