Our Rockstar Team
Longy, the author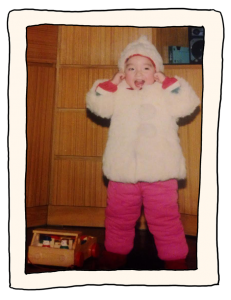 Longy is naturally curious and mildly adventurous. She has travelled independently across 7 continents, over 40 countries and 100 cities mostly on a shoestring budget.
Longy has kissed a giraffe in Kenya, swam amongst schools of fish at the Great Barrier Reef, trekked around lagoons in Torres del Paine, flirted with penguins in Antarctica…and the stories go on.
Longy's dream is to one day fly to the moon with a wardrobe full of pastries and play fetch with her humongous, drooling, happy husky on a lunar crater!
Longy received her Bachelor of Commerce and Bachelor of Laws from the University of Melbourne. In 2017, she obtained her Master's in Education (Technology, Innovation and Education) from Harvard University.



Elli, the illustrator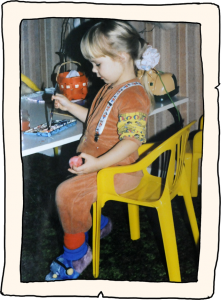 Illustrator and collector of stories, Elli is always on the lookout for magical adventures.
Elli has not traveled nearly as much as Longy but she has managed to almost tread on a rattlesnake in California, eat fried shrimp at the base of the Great Wall of China and climb mountains with goats in France. Määk määk!
Elli's dream is to never stop learning new things.