Gusto & Gecko Travel to China
Since their adventures in Kenya and New Orleans, Gusto & Gecko are itching to get back into the Rombom, their travel machine. This time, they crash-land in China…on a giant panda! The panda wants to take part in the "12 Zodiacs Challenge" but he lacks self-confidence, so Gusto & Gecko decide to help him.
Along the way, readers will discover iconic attractions in China, experience traditional Chinese activities, and learn about friendship, courage and teamwork.
Will you travel with us?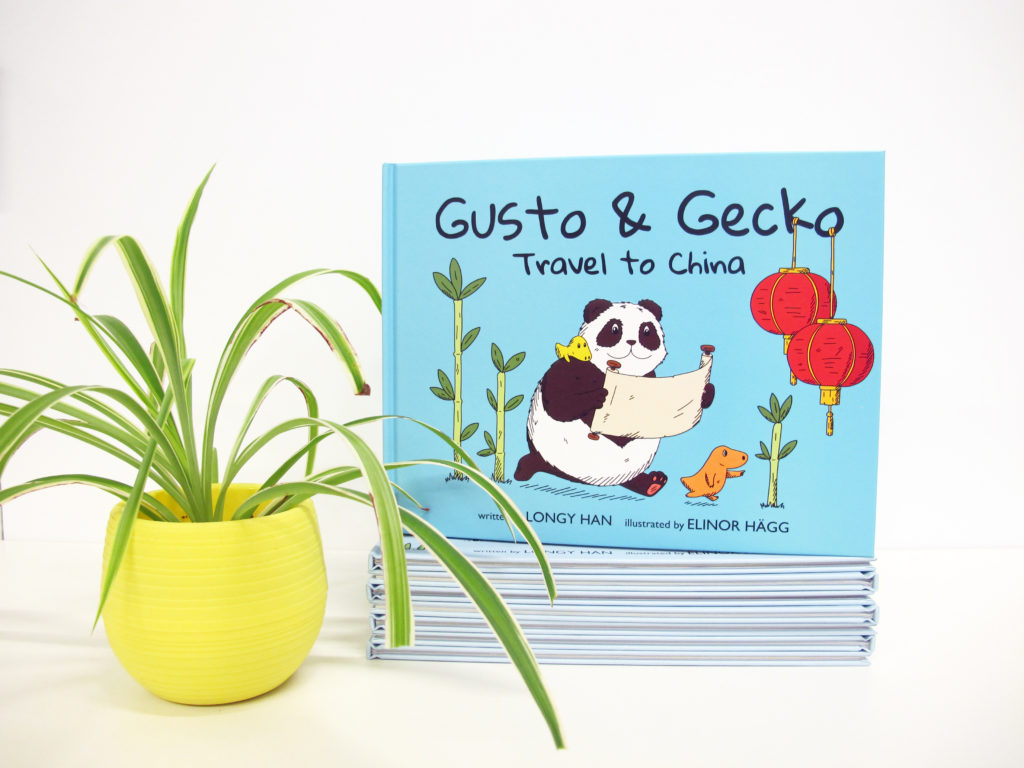 Launch Party
This book launched at the Boston Children's Museum in 2018 as part of its Lunar New Year programming (see photos here).